Order your CCW training package today, and receive 40% off.
You carry to protect yourself, your family, and your property. It's not just a right, It's an obligation.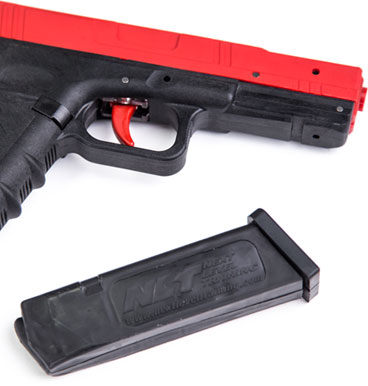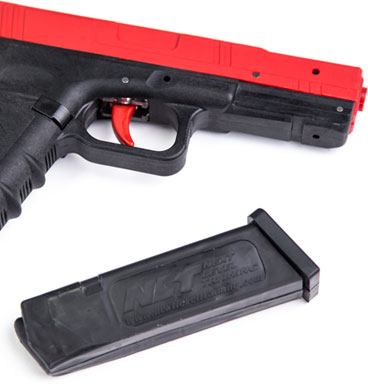 Practice makes perfect
Assessing the situation, acquiring a target, drawing from under a jacket, and taking the shot is a learned skill.

Situational Awareness
Assessing an environment takes training. Practice Situational awareness in the privacy of your own home.

Knowledge is Power
Keep the kids safe from accidents firearm safety. The SIRT is a perfect educational tool.

Sharpen Your Skills
Train like a professional. SIRTs are designed and rigorously tested by one of the world's best shooters.

Responsibility. Accountability. Safety.
A SIRT gives you and your loved ones the opportunity to train and make mistakes without repercussion.

For The Beginner
Carrying a weapon can be awkward. A SIRT is perfect if you're new to carrying and trying get comfortable.


















Only the CCW training package comes with all these extras.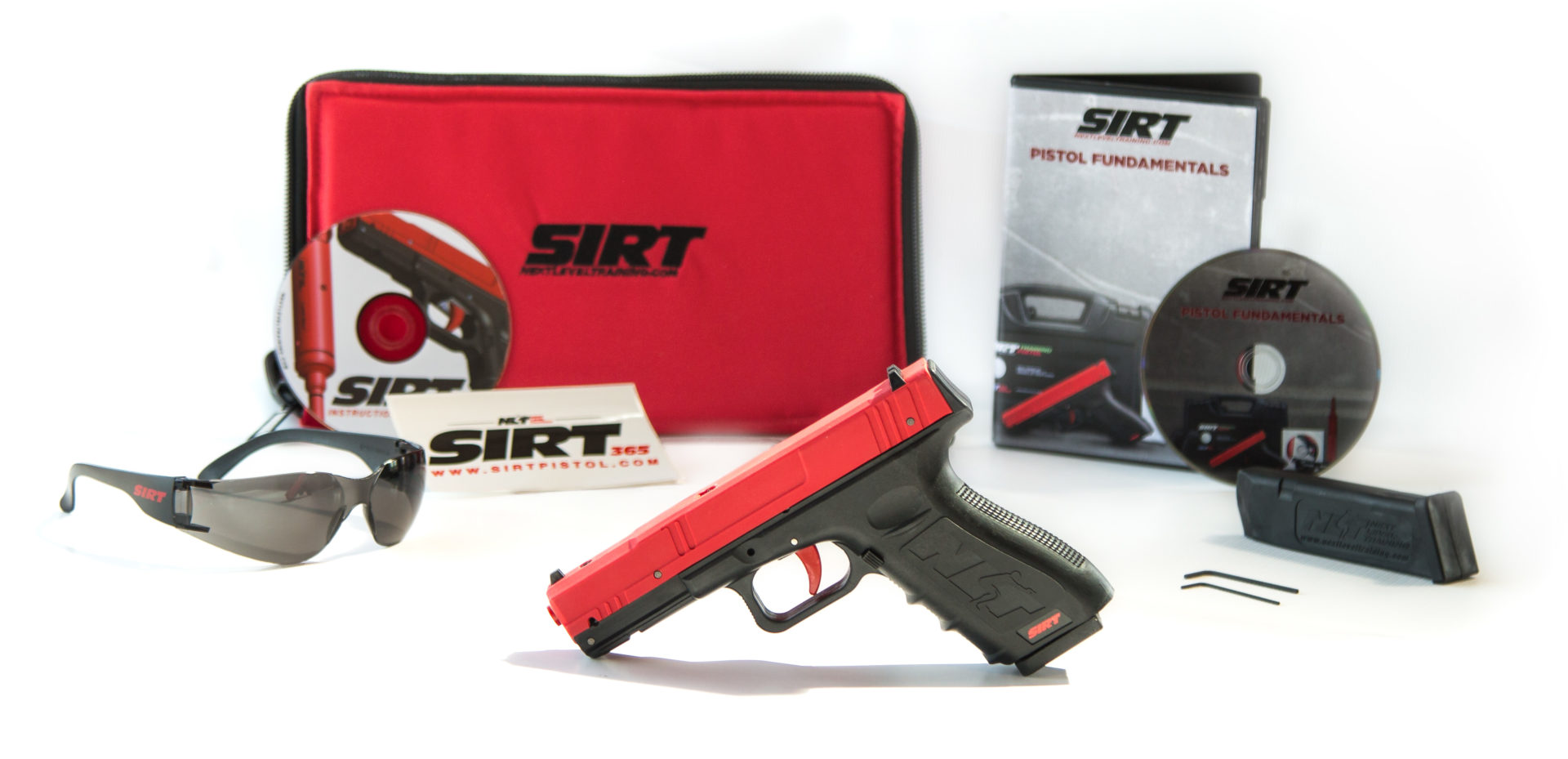 1 SIRT 110 Performer Training Pistol – Red/Red Laser
1 Additional Training Magazine (Two total)
SIRT Training Glasses
Laser Windage & Elevation Adjustment tool
Trigger Adjustment Tool
1 Owners Manual
Fundamentals Training DVD
What
People
Say About The SIRT


"A laser sight allows the shooter to gauge the smoothness of his trigger control, and another laser "marks the spot" where the shot would have gone when the sear releases. Useful for solo practice, it will be particularly valuable for "coach and pupil" dry-fire training."
Massad Ayoob


The SIRT is an extremely valuable tool for training CCW applications. You can safely practice your draw from new clothing configurations before you hit the range. With the SIRT, you can also train in unorthodox shooting positions which may not typically be permitted at your typical indoor range.
Hilton Yam


Easy to differentiate from real knives

Durable rubber blade stands up to abuse

Great for scenario training