New Free Grip
Development Course
The course is Free and has 17 short videos each breaking down key aspects of this critical pistol shooting fundamental. Each of the 17 videos are only about two minutes and progresses through grip related topics.
Check Out
Our Latest Training Advice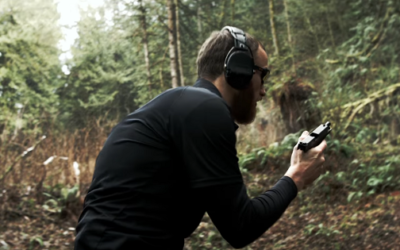 Let's talk a bit about training efficiency. Not everybody's set up to be as efficient as possible on the range. What's your goal when you get to the range? What I find is when you go to the range to shoot, some training may occur, but most of the time it's for fun. A...