CUSTOMIZE YOUR
Safe, effective, and innovative, the Shot Indicating Resetting Trigger (SIRT) Training Pistol was developed by shooters for shooters, to complement, not replace, live fire training.
SPEED, ACCURACY AND EFFICIENCY
Train more often, more effectively in a more practical environment, your home. The SIRT Training Pistol is designed for high-volume self-diagnostic training with no set up and safe sustainable training. Make better use of your live fire rounds when you've already got hundreds of reps in your house.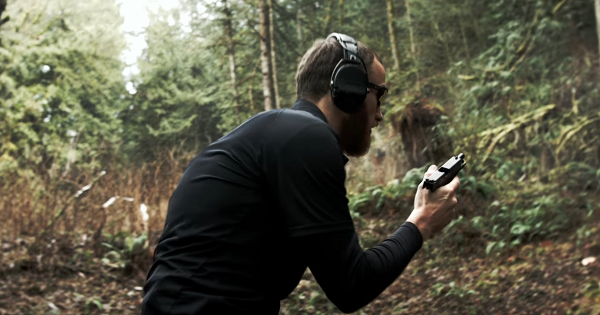 Let's talk a bit about training efficiency. Not everybody's set up to be as efficient as possible on the range. What's your goal when you get to the range? What I find is when you go to the range to shoot, some training may occur,...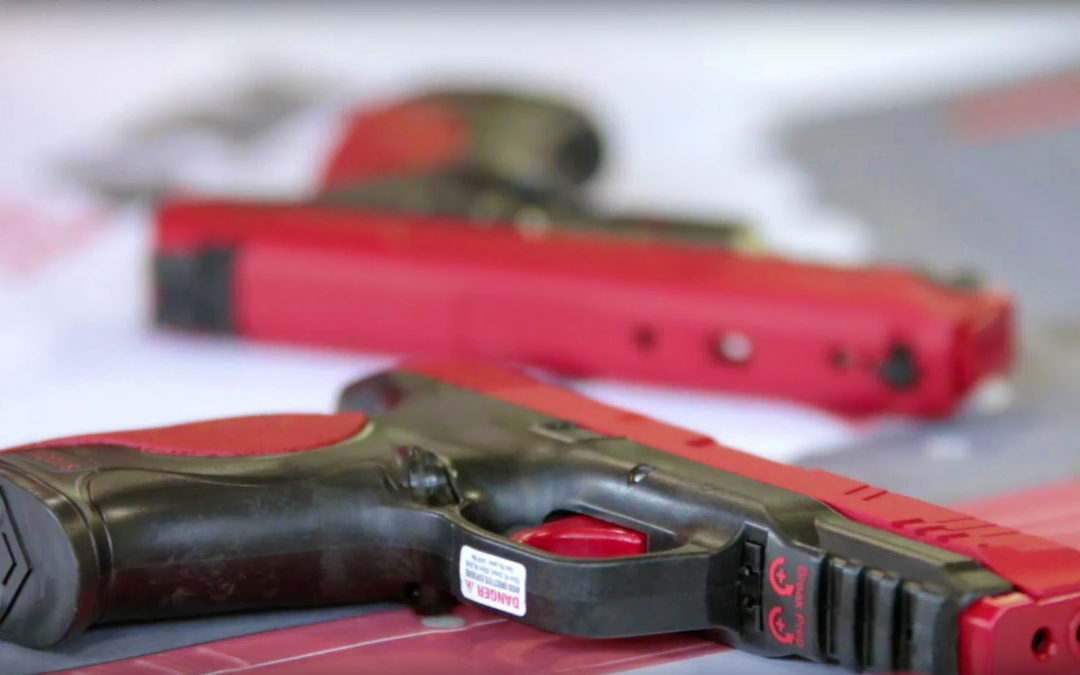 Welcome to the armorer's course for our SIRT 107. These videos and article will cover everything you could want to know regarding maintenance and adjustments of the SIRT 107. This 6 video series covers a variety of topics. Watching all of them will give you a...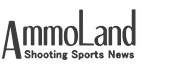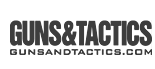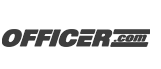 Training Courses
Learn how to use the sirt for in home range practice.