New Free Grip
Development Course
The course is Free and has 17 short videos each breaking down key aspects of this critical pistol shooting fundamental. Each of the 17 videos are only about two minutes and progesses through grip related topics.
Check Out
Our Latest Training Advice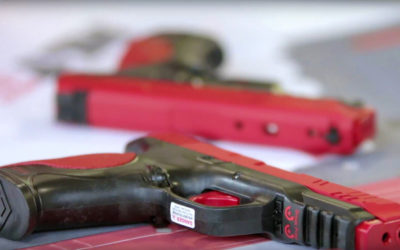 Welcome to the armorer's course for our SIRT 107. These videos and article will cover everything you could want to know regarding maintenance and adjustments of the SIRT 107. This 6 video series covers a variety of topics. Watching all of them will give you a...
read more