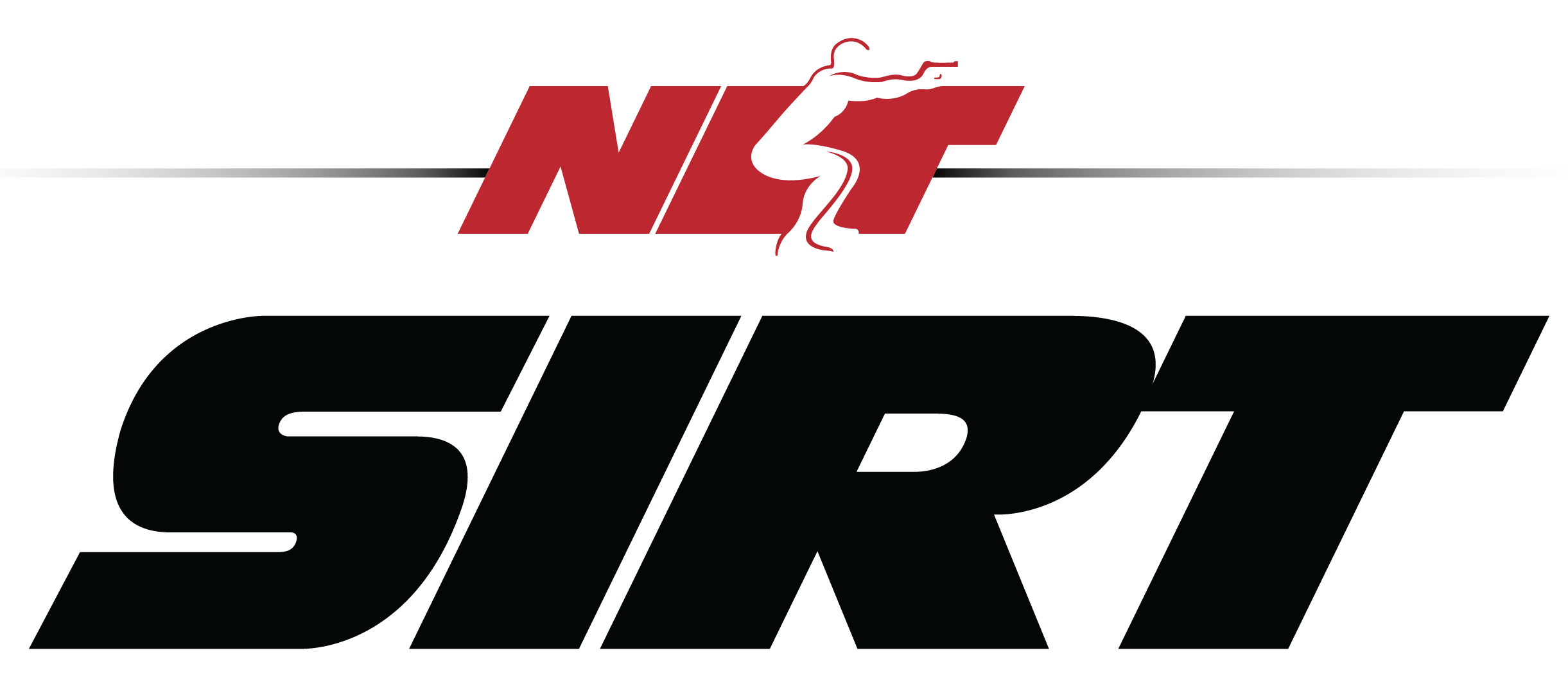 Get Your
Free

Glock

NextLevel Training, creator of the SIRT, is giving away a Glock! Sign up below to enter. We will need your name and email address in order to contact you if you win. By entering, you agree to all rules* stated below. At the end of September, we will be randomly selecting a winner. We will contact the winner to verify that they have won.
*Contest Rules
Transfer of the prize shall be conducted through a federally licensed Federal Firearms License (FFL) dealer when applicable.
All firearms transfers will be conducted in strict compliance with all applicable federal, state and local laws.
By entering this sweepstakes you acknowledge that you are not legally prohibited from owning or taking possession of firearms.
The prize is a check for $550, the value of the Glock.
By entering, you agree to be added to our training and promotion email list.
You can opt out of this at any time following the contest.
We do not sell any information. Contest closes on September 30th, 2022 at midnight. One entry per person.
You must be 21 years old and legally allowed to own a gun to enter.
Must live within the Continental U.S. Prizes are not transferable and have no cash value Approx. odds of winning: 1:6500
No purchase necessary.
**Not officially affiliated with Glock Inc. or Smith & Wesson