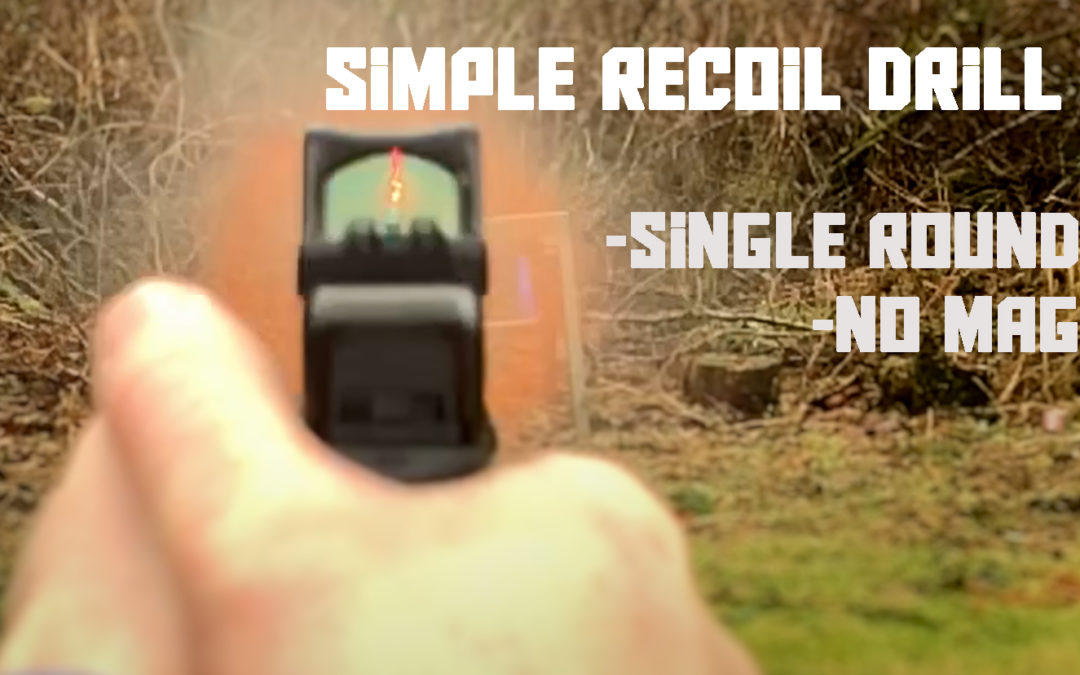 This drill is derived from Ron Avery where you simply have one chambered round and no magazine. The gun will not slide lock and the drill is to shoot the live round and immediately press the trigger again (dropping the striker on an empty chamber). When you click the second shot, take note of the front sight, or preferably the optic, and not where your grip returned the muzzle.
With a proper grip the muzzle should return down to the same location. An optic will give you a lot of information and works well for this drill (even if you don't carry and optic). The optic can give more feedback because: 1)the red dot will move more than the front sight and 2) the red dot tends to be brighter and stands out.
This is also a great drill to do on a regular lane style range that does not allow for rapid shots, drawing the pistol etc.
read more