NextLevel Training is proud to be partnered with the USCCA. Take a look at some of the special offers only available to USCCA members!
Nextlevel Training Found & CEO, Mike Hughes with USCCA President & Founder, Tim Schmidt.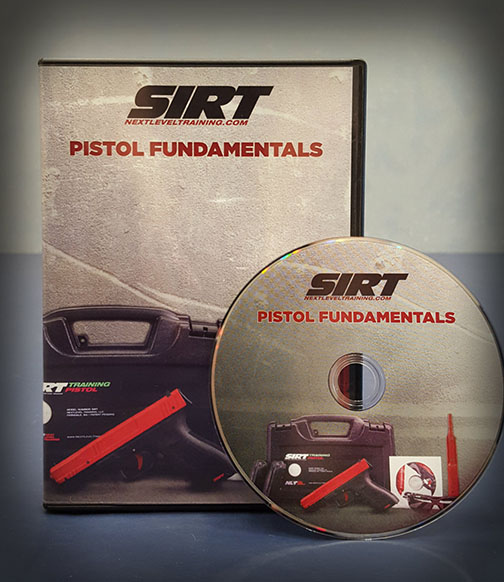 Free Training DVD!
As part of our special offer for USCCA Members we would like to give you a free Pistol Fundamentals DVD. Use Code USCCAPFDVD  to get your free DVD. Upon purchasing you can download the content instantly and you will receive the DVD in the mail. Just pay shipping.
Want Training Content?
Check out our video showing you how to get the most out of your live firing. Save ammunition and learn how to train on a 50 round budget.