Self-Diagnostic
Improve your shooting on your own. All SIRT products are designed so for you to diagnose your shooting deficiencies and improve quickly.

Save money
Ammunition costs are on the rise and increasingly difficult to buy. Don't let your training slip because of this. 

Train at Home
Whether you are just beginning or a seasoned professional, we have training videos that fit your lifestyle.
Bundle and Save
The SIRT STIC requires a SIRT 110 Pistol to function. Buy a bundle and receive our deepest discount on both items.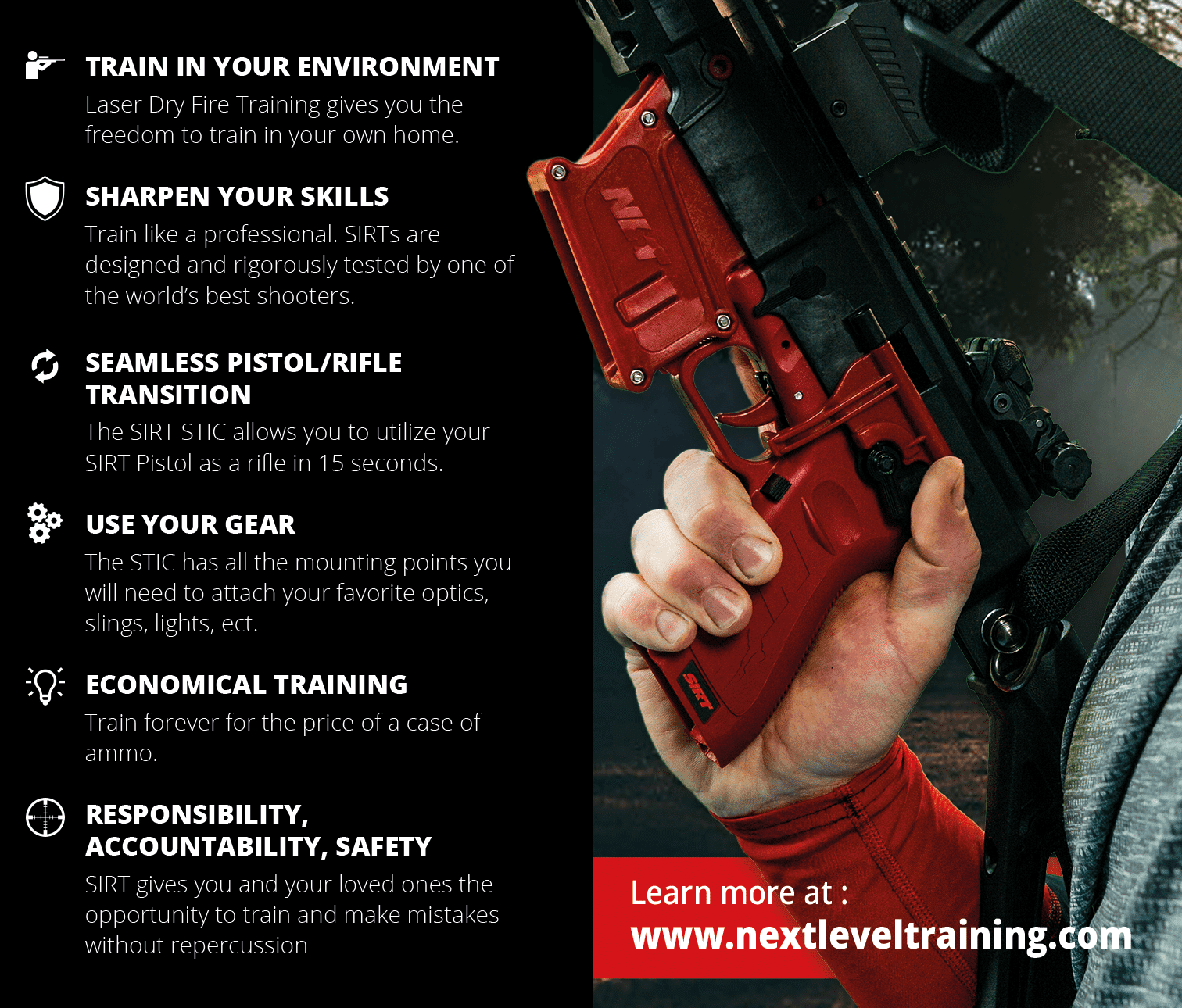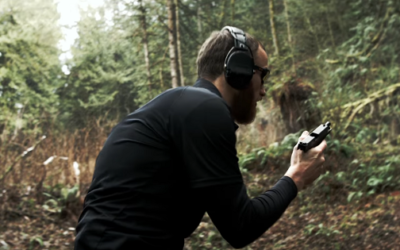 Let's talk a bit about training efficiency. Not everybody's set up to be as efficient as possible on the range. What's your goal when you get to the range? What I find is when you go to the range to shoot, some training may occur,...